Auger: Mechanical seals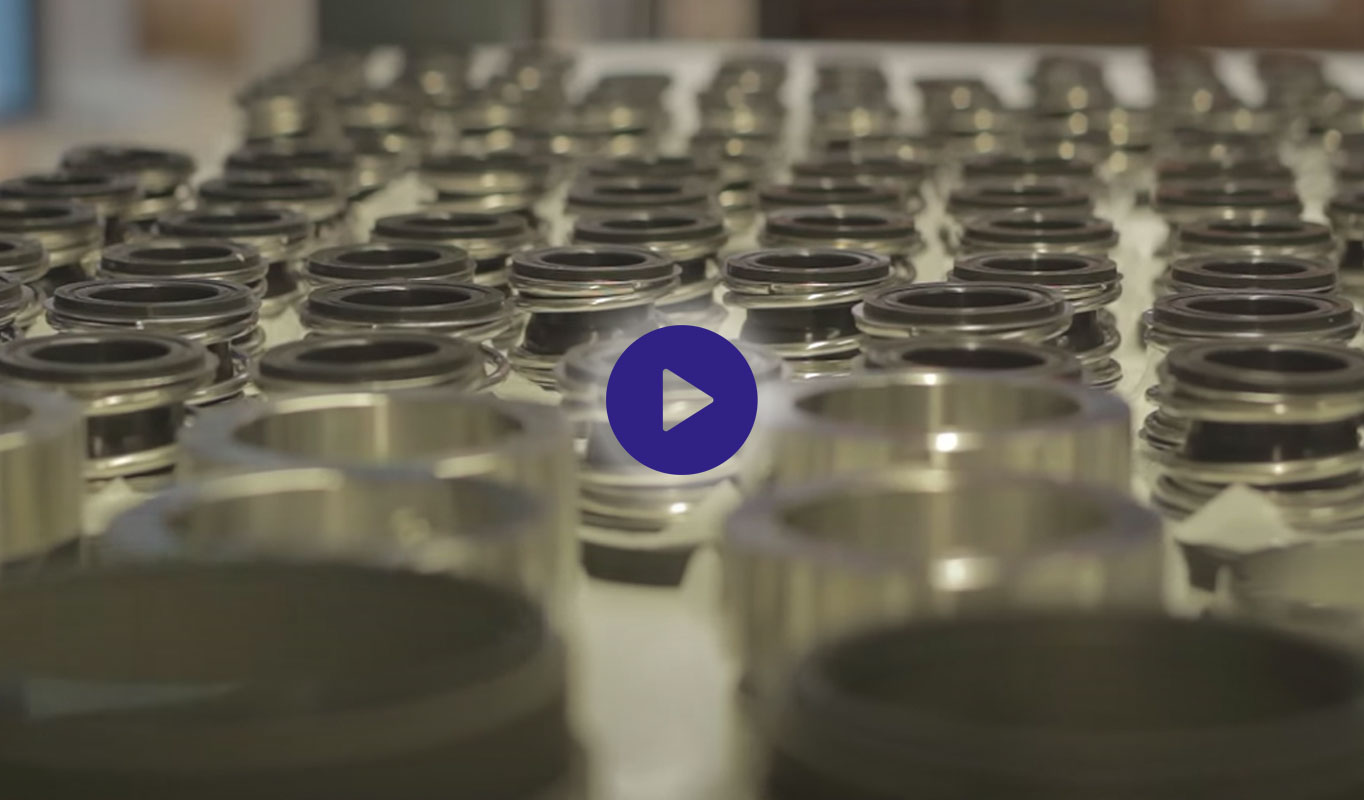 Auger N.V. was founded in 2002 by a team of specialists from the pump and mechanical sealing world. The manufacture of mechanical seals was started in the same year.In the meantime, Auger has developed into an important supplier of mechanical seals fro Professional pump repairs, Pump manufacturers, Repair companies, SME & Industry.
In addition to the sale and manufacture of mechanical seals , Auger is also the preferred partner for :

Repair of mechanical seals independent from brand or manufacturer.
Short revision times of mechanical seals are standard with Auger..
Manufacture of parts in siliconcarbide Sic/SSic (Q2/Q1), tungsten carbide and various types of carbon.
Auger manufactures your mechanical seal based on a model or drawing and this from small numbers.